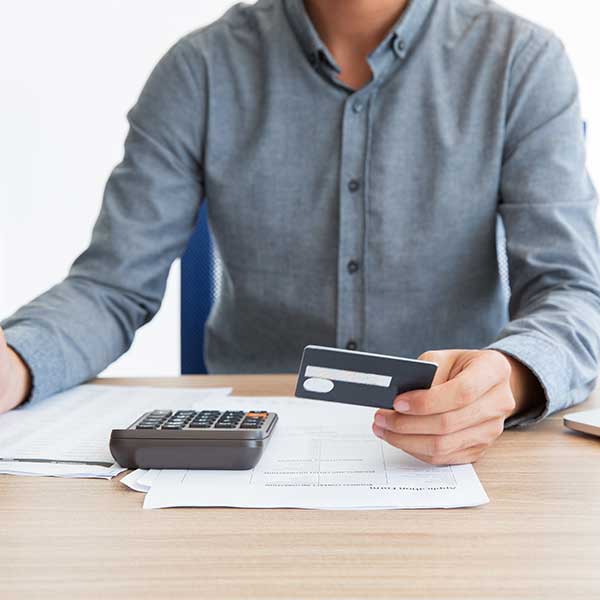 BANKRUPTCY
Bankruptcy is a process provided by United States federal law which entitles you to a fresh start. Chapter 7 may eliminate most kinds of unsecured debt.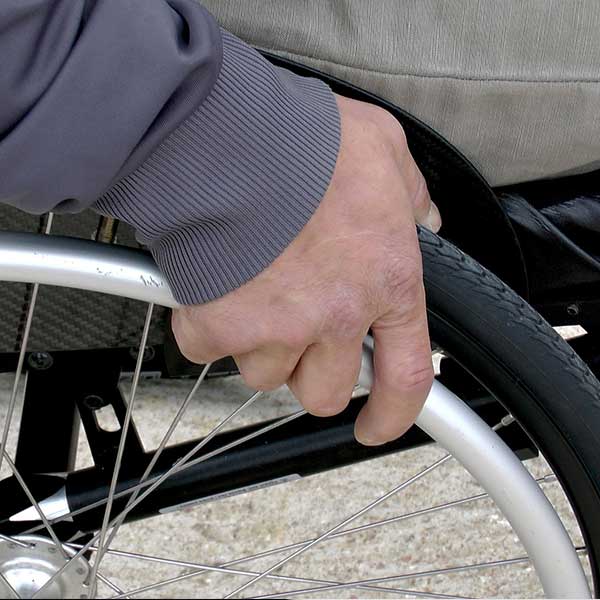 WORKERS' COMPENSATION
Workers' compensation refers to a system of laws outlining specific benefits to which injured employees are entitled, and the procedures for obtaining such benefits.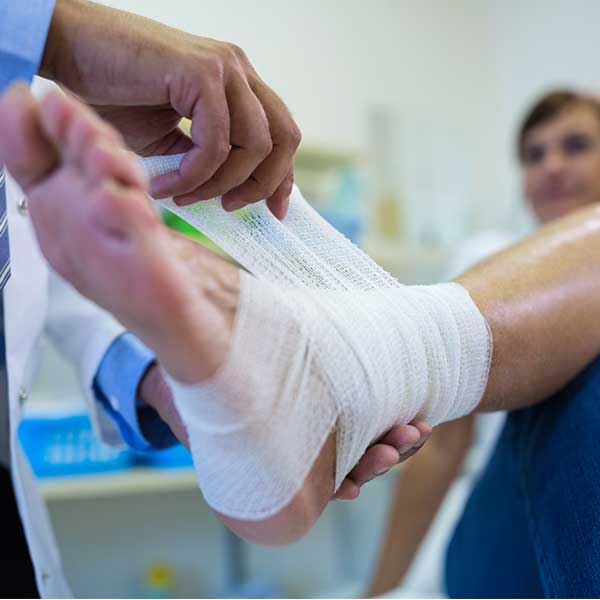 PERSONAL INJURY
Personal injury cases are legal disputes that arise when a person suffers harm from an accident or injury,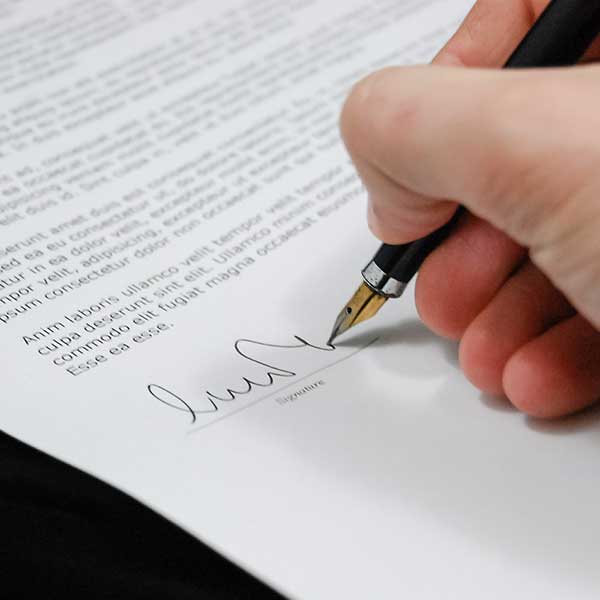 BUSINESS LETIGATION
Implied by law, a covenant of good faith and fair dealing. Often times, when a consumer or a business is mistreated by their insurance carrier, this covenant of "good faith" and "fair dealing" has been violated.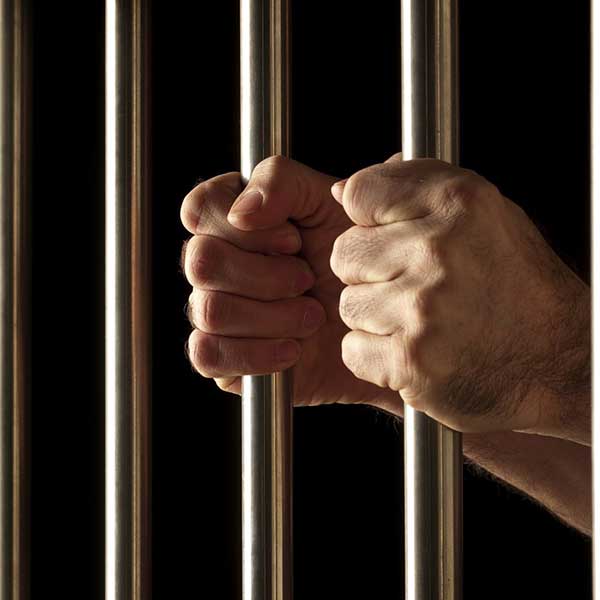 CRIMINAL DEFENSE
When a society and its government decide that certain conduct is dangerous to citizens, or damaging to the society as a whole, such conduct is labeled a "crime" and is made punishable by sanctions such as fines and imprisonment.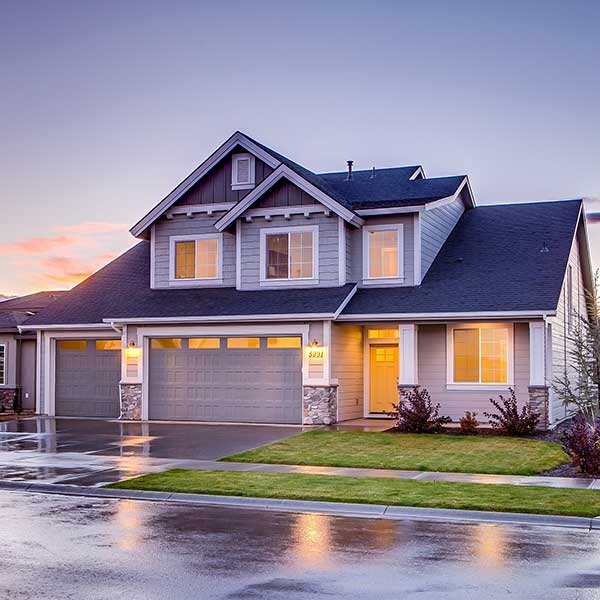 PROBATE & ESTATE PLANNING
Probate is the process of transferring the legal title of property from the estate of the person who has died (known as the "decedent") to his or her proper beneficiaries.